Newsletter for October 10, 2014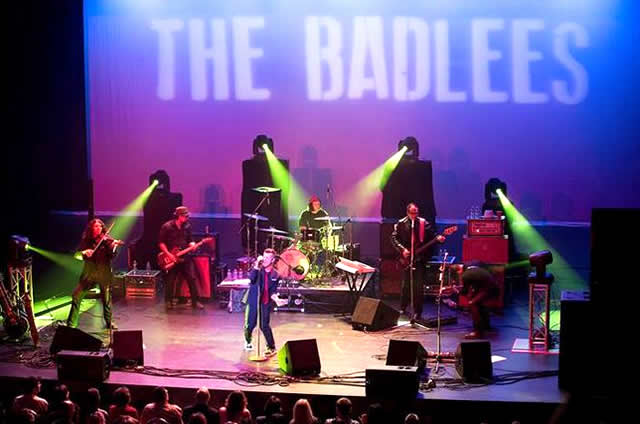 A Tribute to the Badlees
Tonight at Mauch Chunk Opera House in Jim Thorpe, PA will be the final performance by The Badlees of 2014 and, quite possibly, ever. After nearly a quarter century of musical excellence, dating back to 1990, the members of this Pennsylvania band are going their separate ways. Modern Rock Review has updated its career-spanning Profile of The Badlees, which offers 14 pages of stories, perspectives, images, videos, and related articles that talk about every important event from the group's origins through the present day.
The Badlees have been a 33 Dimensions client since 2010, and we have implemented three distinctive design layouts at Badlees.com over that time period. Knowing each of the band members personally, I can also say that these are a great group of guys who have ridden the rock and roll roller-coaster from humble beginnings to national success and international tours, all while remaining personable and down-to-earth with their extremely loyal fan base. I wish them the best in their future endeavors.
Ric Albano
Owner and Chief Web Designer
33 Dimensions LLC
The River of Rock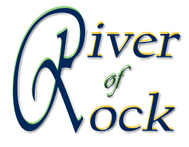 Modern Rock Review, which celebrates its 4th anniversary today, is the oldest of several affiliated music and entertainment sites which will make up the River of Rock. Officially launching later this month, the River of Rock will offer everything music, for fans and artists around the world. Stay tuned.
Welcome

33 Dimensions would like to welcome our newest client, Moffitt-Smith. Located in Mechanicsburg, PA, the company specializes in antique and fine furniture restoration, repairs, and refinishing, as well as through the sale of popular products.
We are currently in the process of building a new ecommerce site for Moffitt-Smith and look forward to launching it in the very near future.
---
Whether starting from scratch or adding features to an existing website, 33 Dimensions will provide you with a professional and effective design that is highly functional, informative, and accessible. We also offer many related services to help promote your website and your business and will customize an affordable solution for you.
Check out our Online Portfolio and you will see that there is no job too complex or too small for us to handle for you. Feel free to give me a call at (717) 829-4221 or email me ric@33dimensions.com and I will personally negotiate a great deal to fulfill your online needs.
33 Dimensions
P.O. Box 126
Highspire, PA 17034
info@33dimensions.com