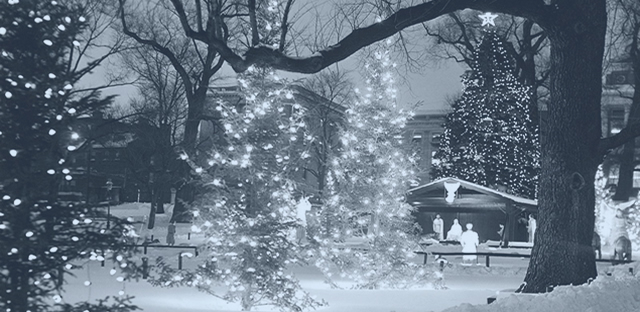 There is no more perfect gift this holiday season than giving someone their own piece of "online real estate" to serve their business, hobby, or charitable causes. For the next 12 days (through December 24th), we are offering full websites for the incredibly low price of $333.00. Call or email for more details. Also, with our prices due to increase on January 1st, now would be a perfect time to take advantage of low prices on all our services, with no project too small.
Call me today at (717) 829-4221 or email ric@33dimensions.com to take advantage of one of our great deals in time for the holidays!
Ric Albano
Owner and Chief Web Designer
33 Dimensions LLC
Client News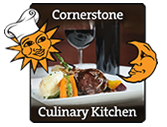 Earlier today, the Cornerstone Culinary Kitchen released their Cooking Class Schedule for Early 2015. These include special classes to celebrate the Super Bowl, Valentine's Day, Mardi Gras, and several more unique, informative, entertaining, and delicious culinary experiences.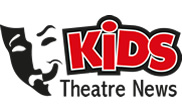 One of our fastest growing clients, Kid's Theatre News has been rapidly expanding its reach and offering new monthly features. The flagship website currently covers the theatre scene in Central Pennsylvania with plans to expand to other markets in the near future.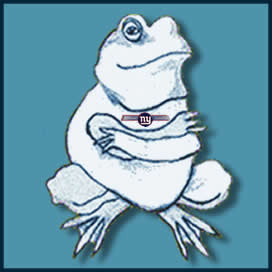 One of our oldest websites, Big Blue Bullfrog, will be branching out in early 2015. A brand new website called Comics, Movies, and Games (the "trinity of geekdom") will soon be launched as a dedicated site for the entertainment features which have proliferated on Big Blue Bullfrog over the past few years. Big Blue Bullfrog will continue to cover cultural issues, NFL football, and will be re-dedicated to achieving its original mission of being "The Thinkingman's Website"
---
33 Dimensions provides low-cost, professional and effective website design that is highly functional, informative, and accessible. We also offer many related services to market your website and your business and will customize an affordable solution for you.
Check out our Online Portfolio and you will see that there is no job too complex or too small for us to handle for you. Feel free to give me a call at (717) 829-4221 or email me ric@33dimensions.com and I will personally negotiate a great deal to fulfill your online needs.
33 Dimensions
P.O. Box 126
Highspire, PA 17034
info@33dimensions.com