Newsletter for November 11, 2014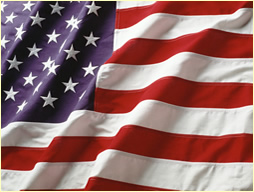 Take a moment to consider all the sacrifices veterans have made so the rest of us don't have to truly worry about international threats. Through the years it has been American service men and women who have been willing to stand up and say "send me" when situations have been most crucial and when our citizens had their freedom and liberty threatened. It takes an exceptional type of bravery, beyond that which many of us possess, to put it all on the line and answer the call on behalf of their countrymen.
Beyond combat and defense, our service personnel are also sent around the world to provide disaster relief during the worst natural disasters as well as humanitarian efforts, such as the current mission fighting Ebola in Africa.
Happy Veteran's Day and here's to a peaceful and prosperous future for us all!
Ric Albano
Owner and Chief Web Designer
33 Dimensions LLC
Tear Down the Wall!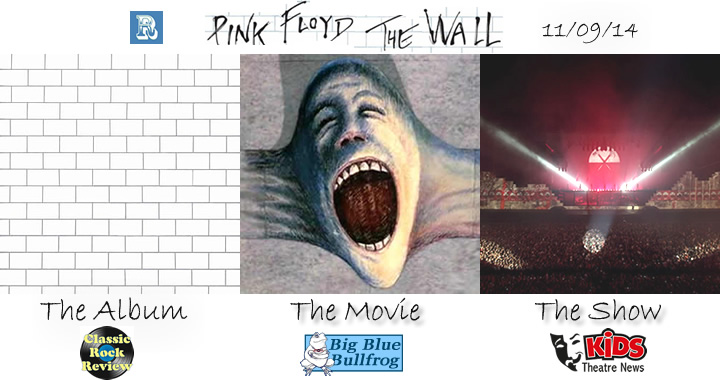 While Veteran's Day is also the historical anniversary of Armistice Day, this past Sunday, November 9th was the 25th of another anniversary, the fall of the Berlin Wall. To celebrate, River of Rock curated three articles related to Pink Floyd's The Wall on three affiliated websites:
Album Review of the original 1979 record on Classic Rock Review
Movie review of the 1982 motion picture on Big Blue Bullfrog
Concert review of 1990 production of The Wall Live in Berlin on Kids Theatre News
Welcome

33 Dimensions would like to welcome our latest and most unique client, a highly successful business woman who will be setting off in an RV with her young daughter and their dog. Along the way, we will get a glimpse of the adventure through blogs, images, and videos as well as valuable tips on the pros and cons of RV life along with many other fun features.
The website (NewWorldNewBodyFreeSpirit.com) will be launched very soon.
---
33 Dimensions provides low-cost, professional and effective website design that is highly functional, informative, and accessible. We also offer many related services to market your website and your business and will customize an affordable solution for you.
Check out our Online Portfolio and you will see that there is no job too complex or too small for us to handle for you. Feel free to give me a call at (717) 829-4221 or email me ric@33dimensions.com and I will personally negotiate a great deal to fulfill your online needs.
33 Dimensions
P.O. Box 126
Highspire, PA 17034
info@33dimensions.com