Newsletter for May 26, 2014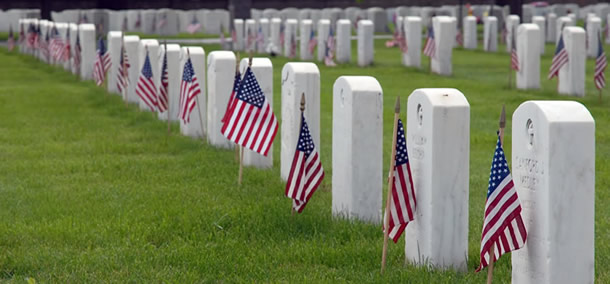 A Day of Reflection
As the unofficial start of the summer, Memorial Day is naturally a time of optimism and plan-making and is normally thought of as a day of family gatherings and cookouts. But the true intent of the day is one of solemn reflection and remembrance. On behalf of 33 Dimensions web design, have a happy, safe, and rewarding Memorial Day 2014, and let's never forget the heroes of days and years passed.
Ric Albano
Owner and Chief Web Designer
33 Dimensions LLC
WordPress Presentation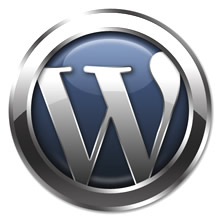 Ric Albano will be giving a presentation on WordPress Basic Tips & Functions on Wednesday, June 11th in Camp Hill, PA. This will be presented to the Entrepreneur Development Group, which provides entrepreneurs and business owners the opportunity to share and implement ideas and strategies for success, and will give a good overview of various WordPress elements from a layman's perspective.
The presentation is open to business owners.
Client Spotlight

Amore Artisan Gelato & Yogurt
33 Dimensions is proud to be providing web design services for Harrisburg, PA's first Euro-style gelato café. Amore Artisan Gelato & Yogurt will be opening this summer and offering a dozen varieties of gelato and sorbet each day, drawn from more than 100 rotating flavors, along with 18 combinations of frozen yogurt. All of the gelato, sorbet, and yogurt will be made fresh on the premises daily and catering and party trays will also be available.
The website (LoveAmoreGelato.com) is currently under construction, but you can now visit Amore's social media channels for the latest news:
Facebook
Twitter (@LoveAmoreGelato)
Google+
---
Whether starting from scratch or adding features to an existing website, 33 Dimensions will provide you with a professional and effective design that is highly functional, informative, and accessible. We also offer many related services to help promote your website and your business and will customize an affordable solution for you.
Check out our Online Portfolio and you will see that there is no job too complex or too small for us to handle for you. Feel free to give me a call at (717) 829-4221 or email me ric@33dimensions.com and I will personally negotiate a great deal to fulfill your online needs.
33 Dimensions
P.O. Box 126
Highspire, PA 17034
info@33dimensions.com