Today marks the 14th anniversary of the original conception of 33 Dimensions on March 3, 2009. From that time, 33 Dimensions has grown from a simple concept of how to provide affordable websites for fellow musicians into a thriving enterprise with a worldwide reach and an ever-evolving set of practices that strike the vital balance of providing both the latest in technological efficiency and the old-fashioned notion of personal service.
Beyond our core capabilities of web design, multi-media production, social media, and search engine optimization, 33 Dimensions has spawned a worldwide music network, customized marketing techniques and published nearly a thousand articles of original material. 
 
It is hard to express how grateful I am for all the support for 33 Dimensions and our related initiatives over this past decade and we look forward to even bigger and better things over the next.
Thank you.
Ric Albano
Founder & Owner
33 Dimensions, LLC
---
Here are some of the fine companies, organizations, and initiatives with whom we're currently working: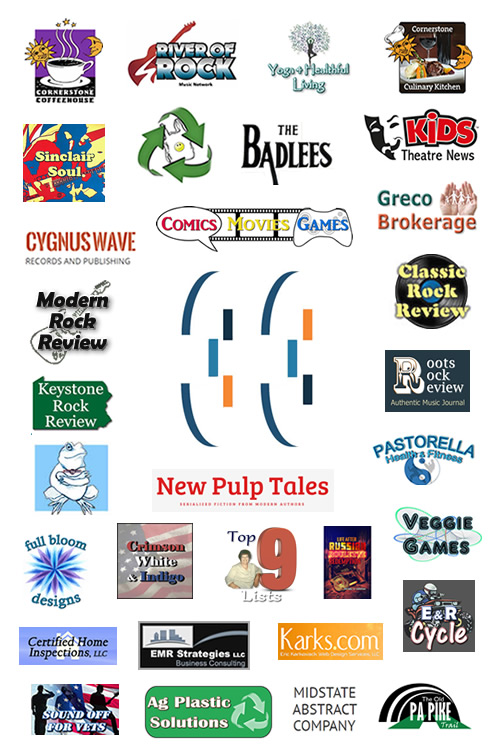 33 Dimensions LLC
(717) 829-4221
info@33dimensions.com