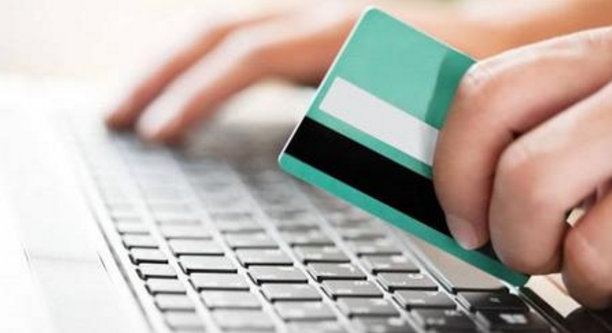 This year marks the 10th anniversary of the coining of the term "Cyber Monday". It grew out of the growing practice of Americans returning to a normal work schedule off the extended Thanksgiving weekend and buying items online on this Monday each year.
2015 marks the first time that 33 Dimensions will be getting into the act and offering our own great deals for new and existing customers. Please check the list below of the primary services we offer and give us a call or Contact Us for a low cost, high quality and customized solution, delivered in a timely manner.
Ric Albano
Owner and Chief Designer
33 Dimensions LLC
What We Offer
Web Design, Integrated Mobile and Desktop Solutions
Website Maintenance
Content Management / WordPress
Search Engine Optimization
Online Marketing / Social Media Services
Inbound Marketing Solutions
Analytics
Original Articles and Blogging
Digital Images and Graphics
Video Editing
White Label Services
Training and Consultation
Complete Content Ownership for Our Clients
---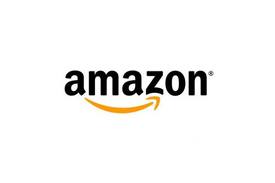 Not in the market for any of the above?
No problem!
You can shop for great Cyber Monday deals to your heart's desire at Amazon.com and still support our great little small business. Just click Our Amazon Affiliate Link and start shopping!
---